YMCA NSW membership to ACON Welcome Here Project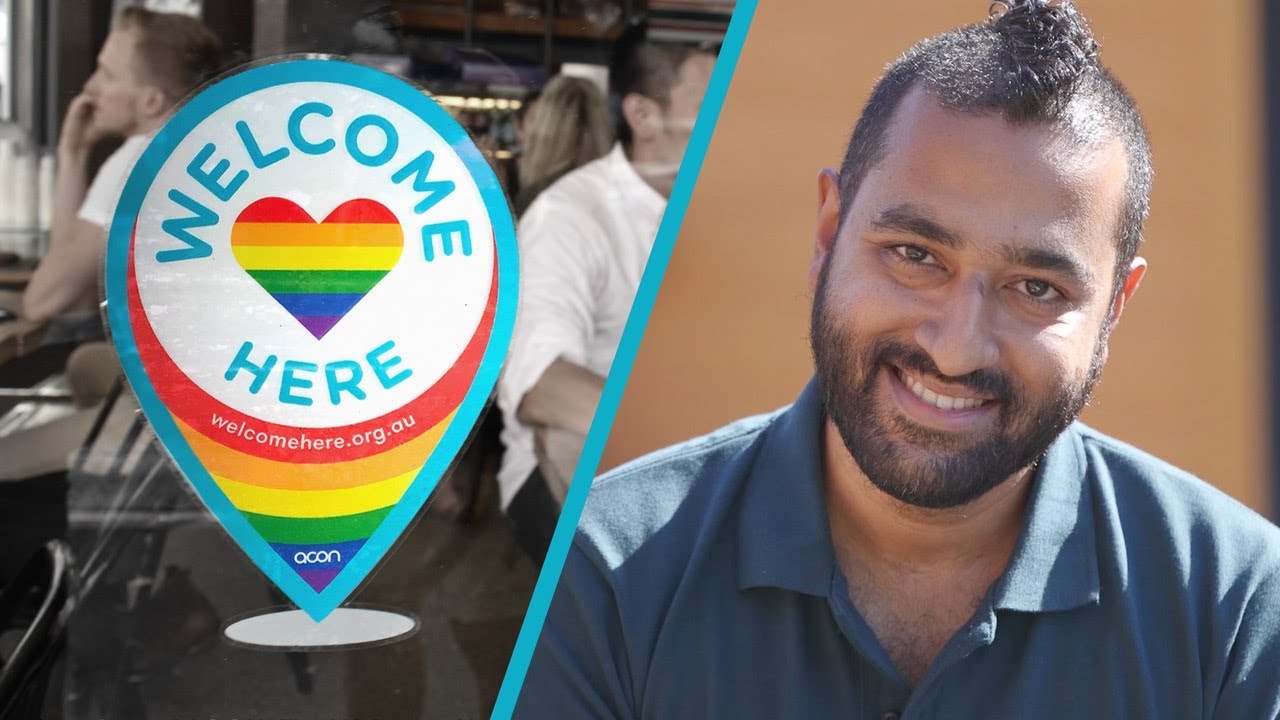 Official Launch of YMCA NSW membership to ACON Welcome Here Project
YMCA NSW is committed to diversity and inclusion. We are engaging with staff in our services across the State to discuss the importance of #WelcomeHere and being visible to the LGBTI+ Community. We will be registering each of our centres in the coming months as a Welcoming Place, where LGBTIQ+ diversity is celebrated.
#WelcomeHere is an ACON initiative, supporting businesses across Australia to create, promote and celebrate inclusion.
YMCA Caringbah is our first recreation centre to be registered. Watch this space – there is still more to come!