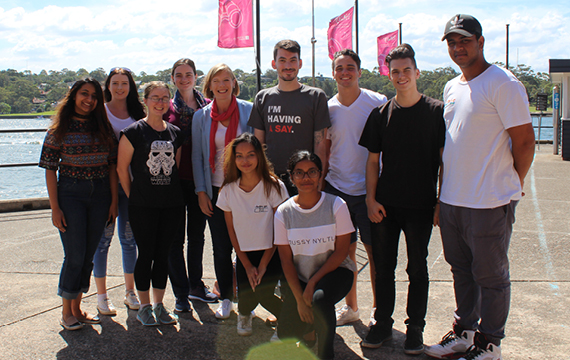 Volunteering
Volunteers are an important part of our organisation and we value our volunteers! We believe that volunteering should always be of benefit to both the volunteer and the community.
It is important that our volunteer program is managed in a way that is fair for volunteers and safe for our members, employees, and the public.
To ensure this occurs:
We agree with the Volunteering Australia Definition and Principles of Volunteering
We believe that volunteers have rights just like paid workers do, as written in the Volunteering Australia Volunteer Rights & Volunteer Checklist
Our volunteers have responsibilities too. Just like our paid employees, you should always adhere to the Y's Code of Conduct, Safeguarding Policies & Procedures, and all other policies and procedures
Our volunteers are screened thoroughly, much in the same way that employees are. Most have to complete an online application, interview, reference checks, police checks, and Working with Children Checks.
View volunteer roles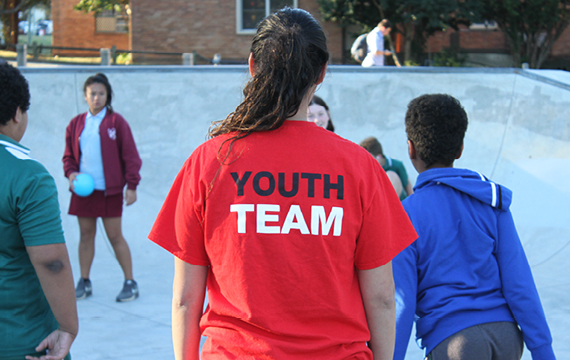 Our volunteers are involved in many of our programs including:
Youth Hubs
Youth Parliament
Breakfast Club
Work experience
Governance (our Board of Directors)
It is the responsibility of the person managing volunteers in your centre to match volunteers to the job that is most appropriate for them.
Sometimes our paid employees volunteer their time as well. For example, a gymnastics instructor at a recreation centre might choose to help out at a Rebuilding Families Camp for a weekend. Paid employees are encouraged to volunteer only when all of the following criteria are met:
The volunteer role they will be performing is clear of benefit to the community rather than the Y
The volunteer role is not in any way similar to the one they are paid to perform
The employee is under no obligation to perfrom the volunteer work
The employee does not expect to be paid for the volunteer work.
For more information, contact the Community Programs team at community.nsw@ymcansw.org.au.