We value an inclusive workplace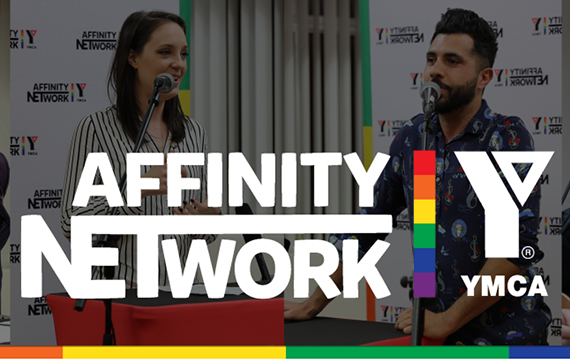 Diversity & inclusion
Diversity and inclusion are at the heart of who we are. How we connect to others defines our sense of identity and belonging and contributes to our health and wellbeing.
The Y NSW is committed to embracing and encouraging diversity. We strive to provide opportunities for all individuals, regardless of race, age, language, gender, country of origin, cultural background, religion, sexual orientation or disability.
Our goal is to provide accessible and responsive services for everyone knowing that this can impact on their health, wellbeing, and participation in the life and in their community.
The Y NSW provides opportunities for diversity and inclusion including LGBTI+, Affinity Network and our Reconciliation Action Plan.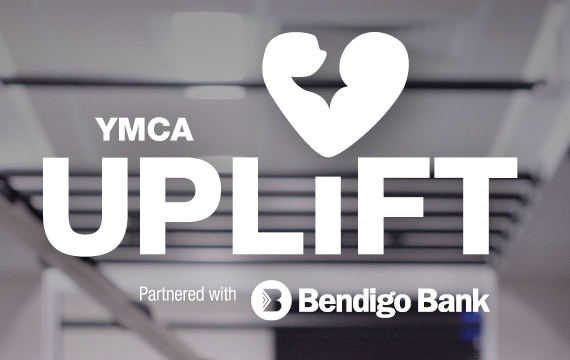 Inclusion Programs
The Y NSW offers a number of inclusive programs to cater for the varying abilities of our clients. All clients are offered the opportunity to be involved in the key programs offered on site with adjustments made to include clients needs.
All clients will be asked to consent to the programs they are signed up for. This may mean working with an advocate for the individual; however, the individual should not be overlooked and will be kept involved in conversations around their programs and activities. Advocates may be case workers, parents or carers.
---
Key focus areas
Below you'll find our key focus areas that form the culture and values of The Y NSW.
Healthy Living
Young people have the right to a healthier life and we cultivate the happiness that goes with being physically active.
Empowering young people
We value the uniqueness and diversity of young Australians. We develop and run programs that help build resilience, improve social engagement and create successful lives.
Social Impact
We seek to create positive change through community programs that not only benefit young people but also give them a chance to make a difference.
---
Our values
These are the principles that guide what we do. They are:
HONESTY
Integrity, trustworthiness, fairness
SAFETY
Secure, protected, respected and free to speak out
CARING
Compassion, forgiveness, generosity and kindness
RESPONSIBILITY
Commitment, courage and service
RESPECT
Acceptance, empathy, self-respect and tolerance