YMCA NSW Community Services Outcomes Report 2018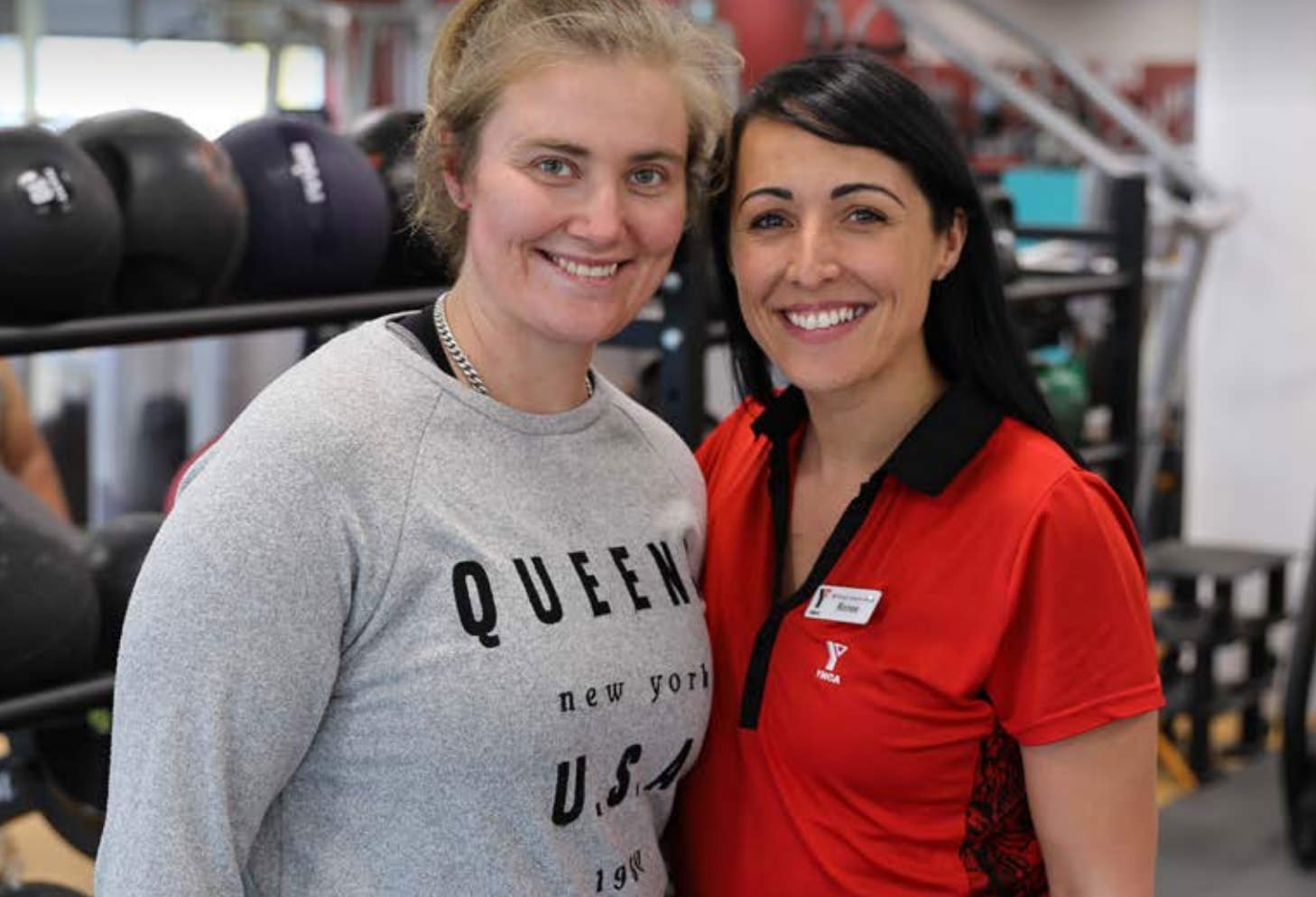 We are passionate about making a difference in the communities we serve. To ensure we are effective in achieving our goals and engage in continuous improvement, we have implemented outcomes measurement in our programs.
This report covers our community programs including data, stories and outcomes for young people and our communities.