Youth Parliament Program Taskforce Volunteers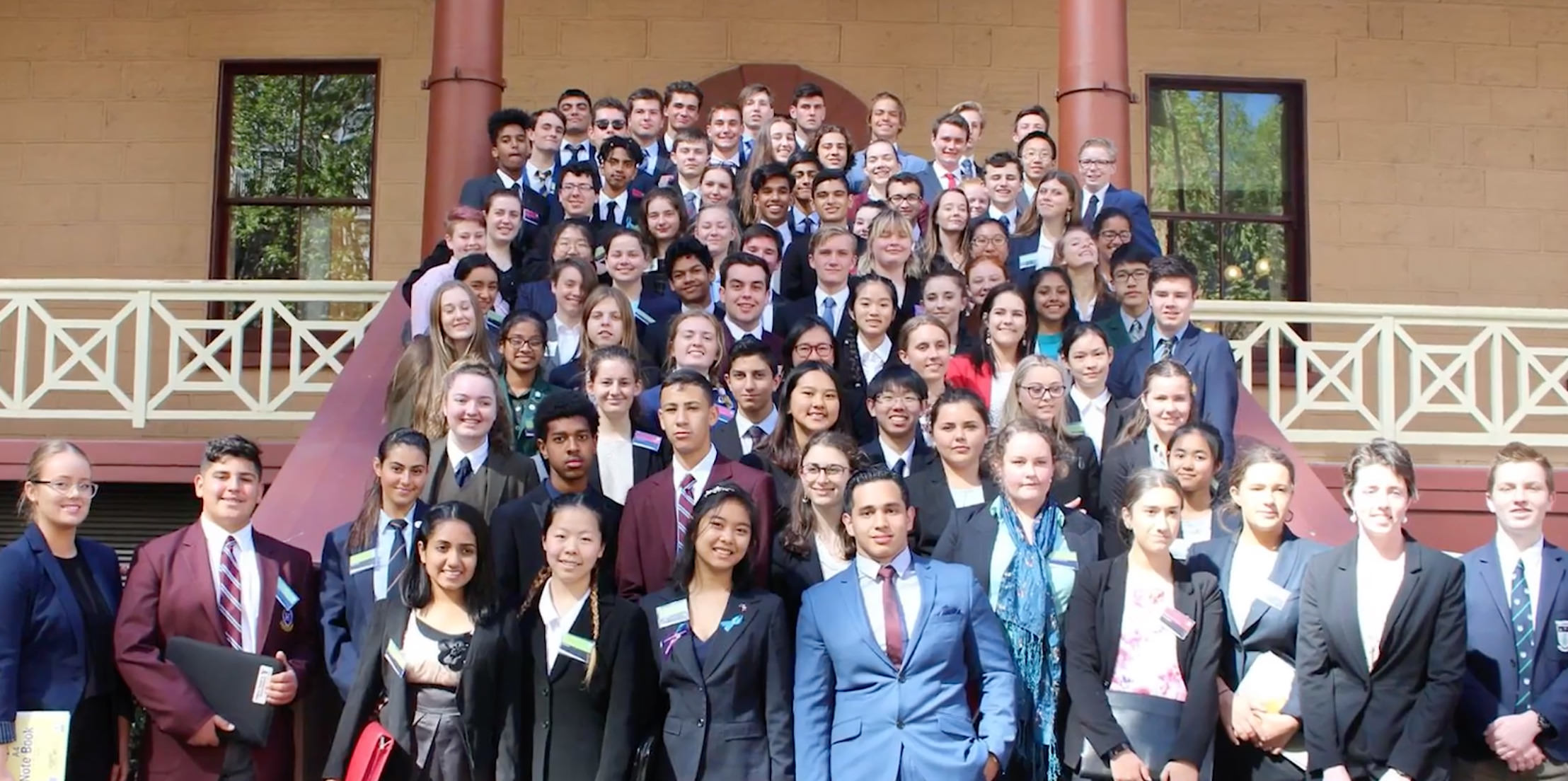 YMCA NSW runs an annual Youth Parliament program, providing a platform for young people to have their voices heard through legislative debate and decision making.
Since it began in 2002, approximately six pieces of YMCA NSW Youth Parliament youth legislation have been passed into NSW Law, including the Domestic Violence Disclosure Scheme.
We have recently recruited our next group of passionate young adults – Youth Parliament Taskforce Volunteers (Taskies) to help create, implement and support the program.
For more information on the YMCA NSW Youth Parliament, visit http://www.ymcansw.org.au/centres/youth-government/ymca-nsw-youth-parliament